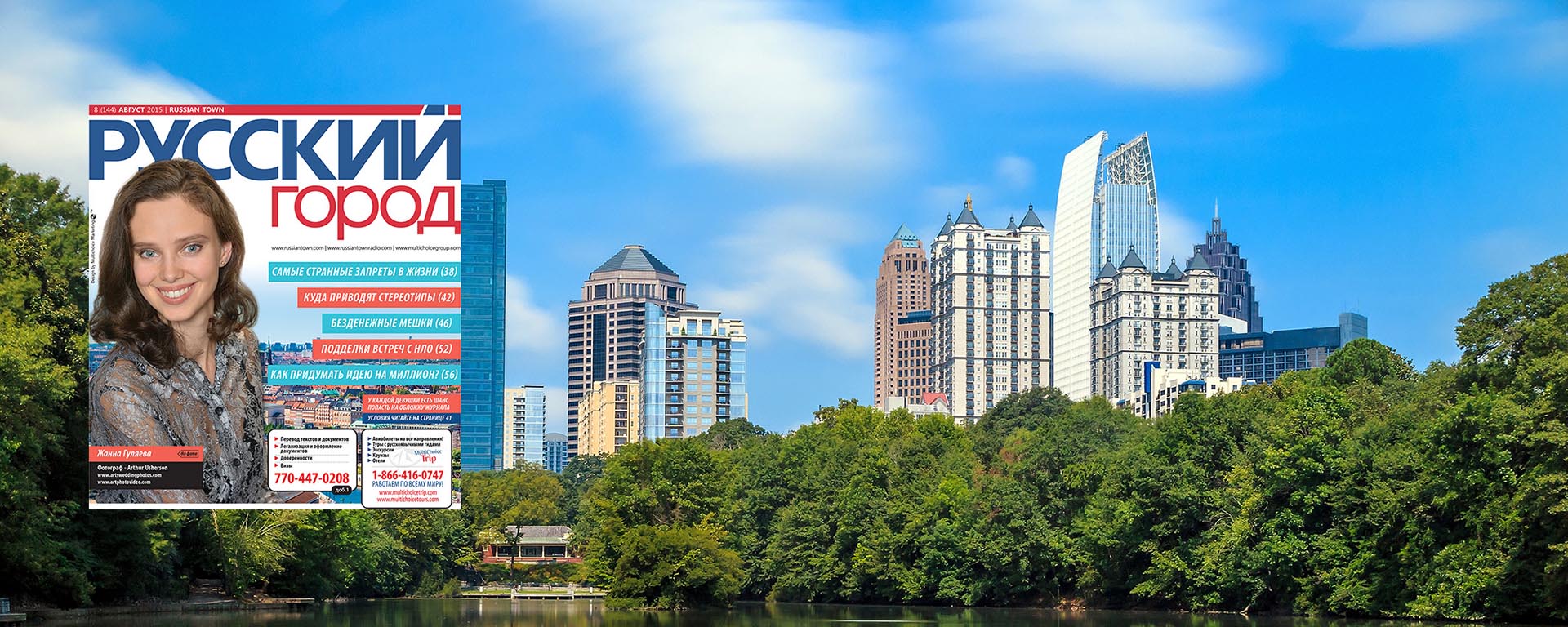 The Most Effective Ethnic Advertising
in Atlanta and Georgia
Advertise With Us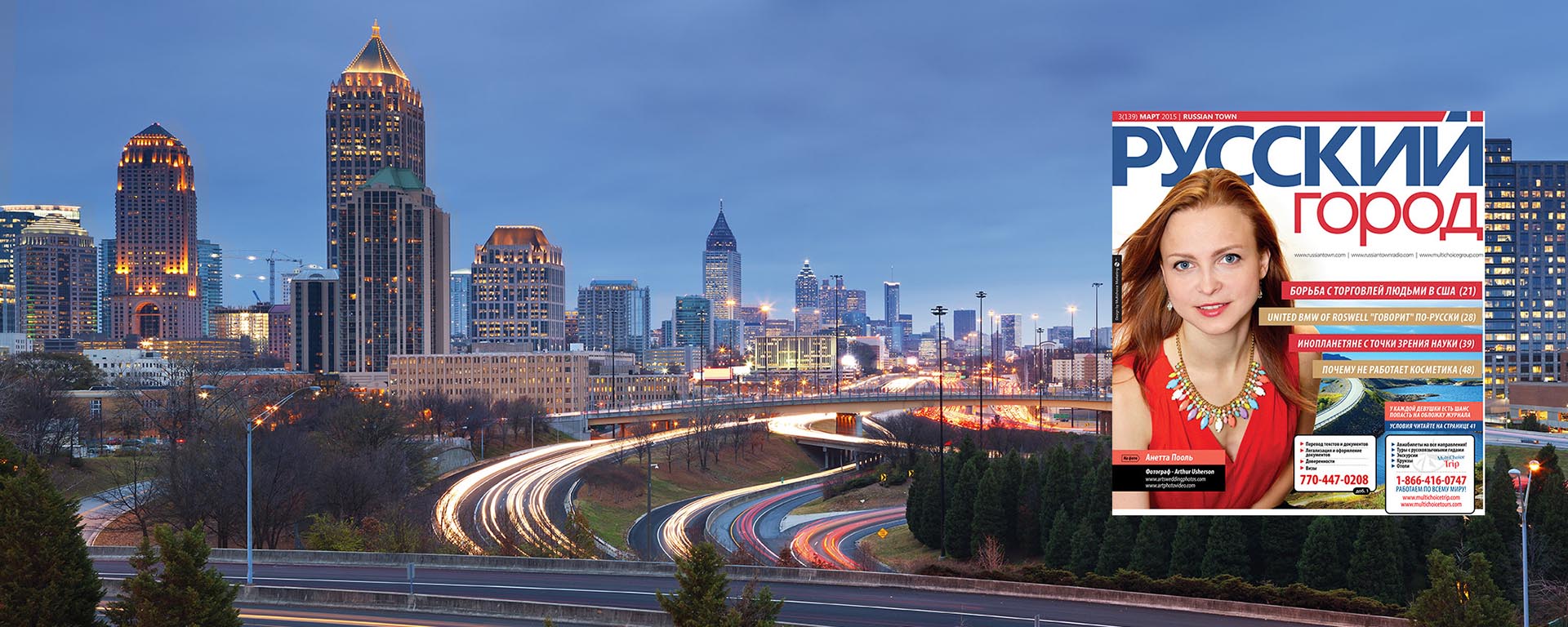 The Most Popular Russian Publication
in Atlanta and Georgia
About Us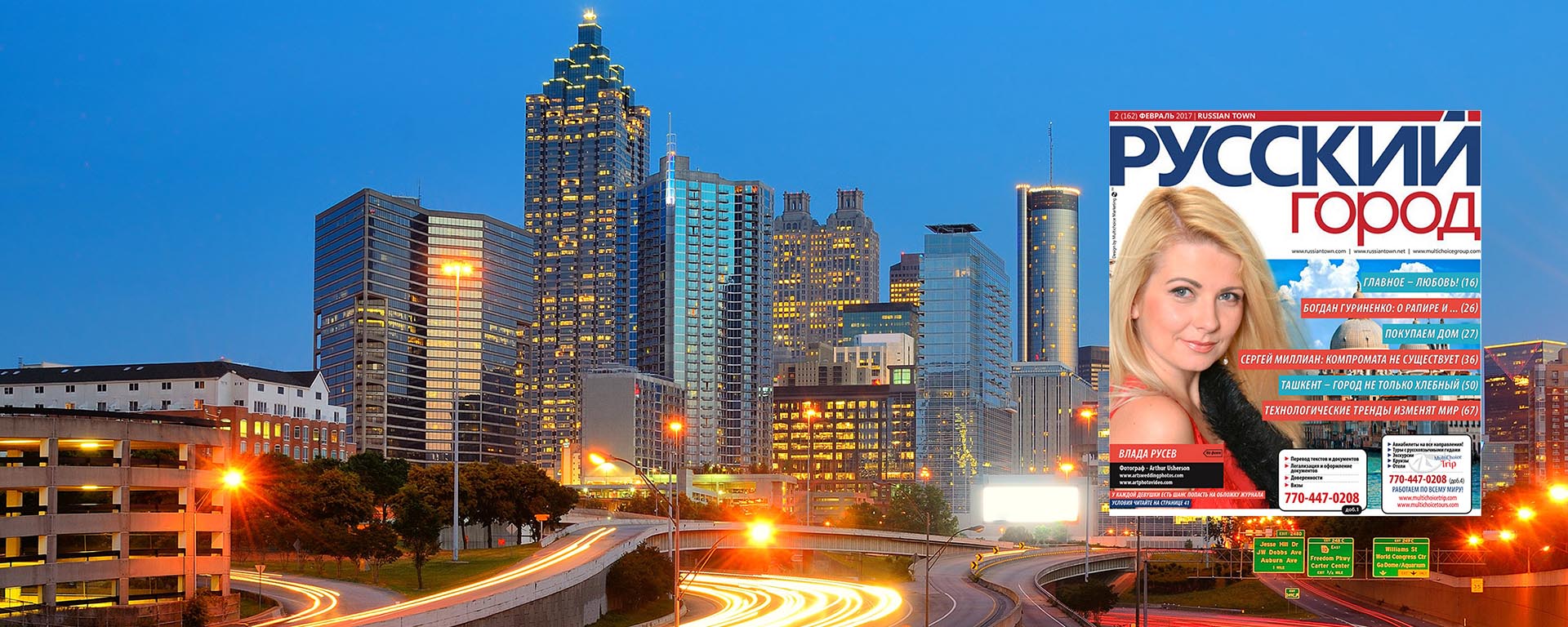 The Innovative System of Bonuses
Bonuses
The Russian-speaking population of Atlanta should be a component of your marketing plan. If it isn't, it is time to make a change!
Why focus on the Russian consumer? Russian-speaking consumers have disposable capital just like everyone else in Atlanta. In many cases they have more of this income as they often earn salaries higher than the norm in Atlanta. However, companies fail to market to Russian-speaking people in Atlanta. By doing this they are missing out on a consumer base that is dependable and loyal to good businesses. Therefore, if you give this community the products and services it desires, it will continue to do business with you. RussianTown Magazine links businesses directly with the Russian-speaking people all over the metro Atlanta and we are read throughout the state of Georgia. Our publication is free so we reach Russians from all areas of the city and from different income levels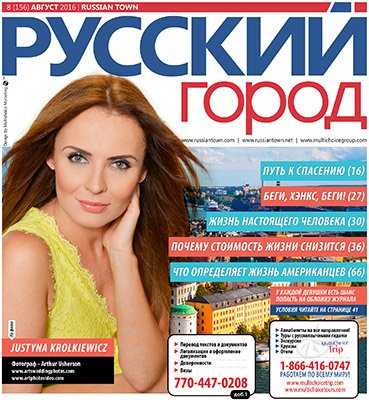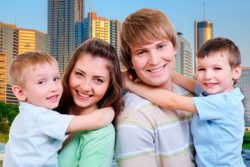 Huge Readership
RussianTown can help you grow your business and realize the success that you have envisioned!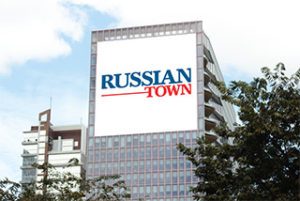 Untouched Market
Free publication that links the Russian-speaking community with the rest of the metro area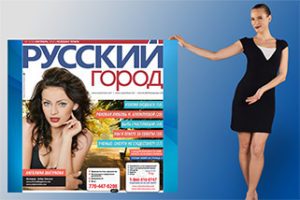 Targeted Audience
Russian Town provides a road for your company to reach these Russian-speaking people
Ready to Advertise?
Contact us today! We will be happy to place the information about your products or services in front of thousands of readers

Why Our Clients Trust Us?
The First Edition
of our magazine was published in 2004
Our Clients Success
We strive for an excellent customer experience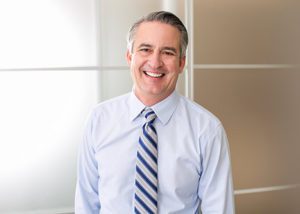 We recently relocated to the Atlanta area from Dallas. We heard that the real estate market here was
Rick G., Real Estate Broker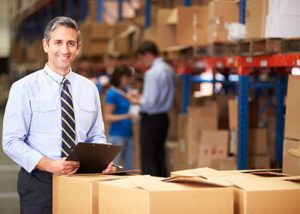 My cosmetic surgery practice has been able to stay afloat with a low number of
Thomas S., Managing Surgeon
You don't have time to call us right now? Leave your phone number and we'll call you back when is convenient for you.